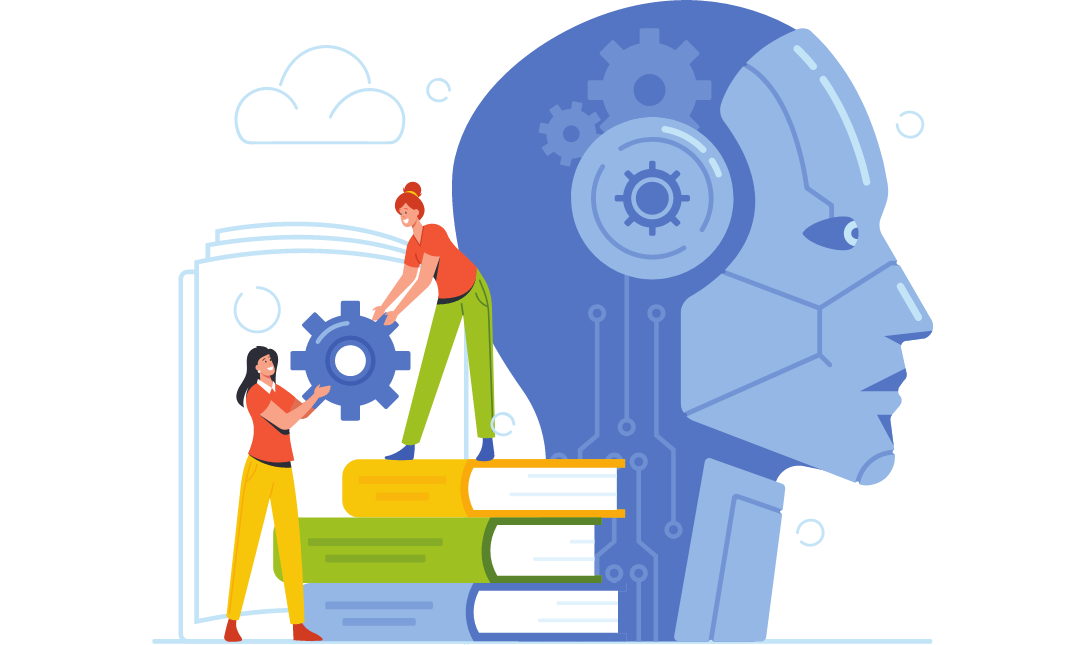 In the rapidly evolving world of the 21st century, artificial intelligence (AI) has emerged as a transformative force. It is driving change in almost every sector, from healthcare and education to transportation and entertainment. The future promises an even greater integration of AI in our daily lives, making it an essential skill set for the next generation. But why should one consider learning AI at a young age?
Fostering Problem-Solving and Critical Thinking
AI is more than just a technical skill. It's a new way of thinking. Learning AI fosters problem-solving abilities and critical thinking skills, which are fundamental to personal and professional success. It encourages young learners to approach challenges from unique perspectives, breaking down complex problems into manageable tasks.
Building a Foundation for Future Success
In an increasingly digital economy, those with a sound understanding of AI will have a distinct advantage. Early exposure to AI concepts and technologies equips young learners with the tools they need to succeed in future careers. It is not just about becoming AI professionals; no matter their chosen fields, having an understanding of AI will enable them to integrate AI tools effectively, enhancing their productivity and competitiveness.
Unlocking Creativity and Innovation
AI is a tool for creation. Whether it's building a virtual assistant, developing an interactive game, or creating data-driven art, the possibilities are limitless. By learning AI at a young age, children can start bringing their innovative ideas to life, fostering a sense of creativity and accomplishment.
Encouraging Responsible AI Use
As AI becomes more prevalent, understanding its ethical implications is crucial. Learning AI at a young age allows students to understand the potential consequences of AI applications, promoting responsible and ethical use of these technologies.
A Fun and Engaging Way to Learn
Finally, learning AI can be fun! From training a computer to recognize images to programming a self-driving car simulation, AI offers an interactive and engaging way to learn. It combines the logical structure of coding with the creativity of design, making it an enjoyable and fulfilling pursuit.
In essence, learning AI is not just about acquiring a technical skill; it's about shaping a mindset that will be invaluable for navigating the future. Starting this journey at a young age paves the way for success in a world increasingly influenced by AI. As technology evolves, so too should our learning. The future is AI, and it's in the hands of our young learners.