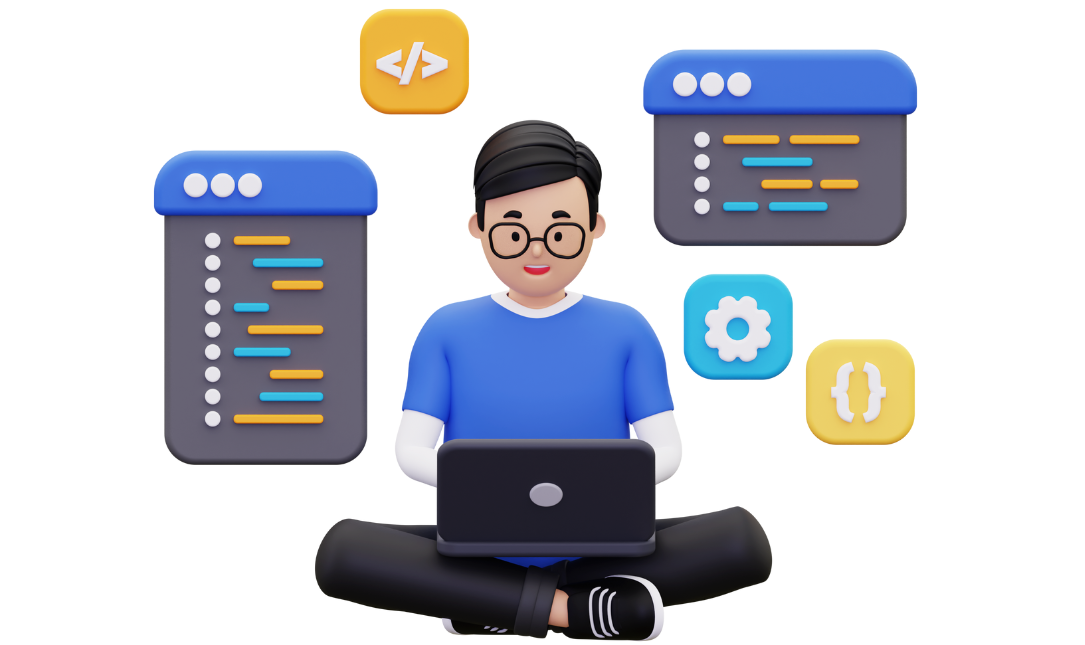 The technology landscape is a rapidly evolving frontier. With every innovation, a host of opportunities arise, beckoning forward-thinking developers to make their mark. One such groundbreaking development is Google's launch of the Fuchsia operating system, poised to revolutionize app development through its seamless integration with Flutter.
A New Dawn with Fuchsia
Google's Fuchsia is a game-changing operating system designed from the ground up to power modern smart devices. Unlike Android and Chrome OS, Fuchsia is not based on the Linux kernel. Instead, it uses a new microkernel called 'Zircon.' This new design paradigm paves the way for improved security, upgradability, and performance across a multitude of devices.
Flutter - The Preferred Choice
Google's Flutter, an open-source UI toolkit for creating natively compiled applications, is intrinsically linked with Fuchsia. Flutter is set to be the default choice for app development on Fuchsia, meaning developers proficient in Flutter will be at the forefront of this tech revolution. There are several reasons why Flutter shines as a first-class citizen in the Fuchsia ecosystem:

1. Cross-platform Compatibility:
Flutter's unique ability to craft beautiful cross-platform applications means your apps can effortlessly work on Android, iOS, and Fuchsia.
2. Single Codebase:
With Flutter, developers can maintain a single codebase for their applications, reducing time and effort and ensuring a consistent user experience across platforms.
3. Hot Reload:
The "hot-reload" feature in Flutter allows developers to see the results of their code changes in real-time, enabling rapid prototyping and a smoother development process.
4. Performance: Flutter compiles to native code, ensuring your apps have high performance on every platform, an advantage that is amplified on the Fuchsia OS.
Seizing Opportunities
With Fuchsia's introduction and Flutter's inherent advantages, developers have an unparalleled opportunity to lead in a nascent market. Here's why:
1. First Mover Advantage: Developers who start working with Fuchsia and Flutter now will be among the first to master these technologies. This early adoption can translate into a competitive edge in the job market or opportunities to create market-leading apps.
2. Diverse Job Opportunities:
Proficiency in Flutter already has high demand, given its cross-platform capabilities. With Fuchsia entering the fray, we can anticipate a surge in demand for developers skilled in Flutter.
Entrepreneurial Ventures: The launch of a new platform often triggers a gold rush of app development. Developers could seize this opportunity to create unique applications or tools designed specifically for Fuchsia.

At Edapt, we believe in preparing learners for the future. Our courses are designed to equip you with the skills you need to excel in an ever-evolving technological world. With Google's Fuchsia on the horizon and Flutter set to play a pivotal role, now is the time to invest in learning and mastering these technologies. Seize this opportunity and ride the wave of innovation with Edapt. The future is Fuchsia, and it's Fluttering closer every day.